Course Description
Our Chemical Skin Peels course is CPD accredited and will teach you how to carry out what is fast becoming the most in demand beauty treatment.
Chemical Peels are the perfect skin treatments to add to your portfolio of aesthetic procedures. Relatively quick and easy to administer, these popular treatments offer excellent solutions to a wide variety of skin conditions – from anti-ageing to scarring.
Chemical Skin peeling training covers theory, demonstrations, and hands-on practice using the CLINICCARE AHA/BHA chemical peel range, in order to gain experience to provide appropriate treatment for indication.
We provide the highest standard of service, knowledge and practice for you to gain the confidence to carry out treatments effectively.
Course Dates
The course requires 1 Day attendance at our academy.
Next course start date: Contact us for dates
Course Accreditations
This course is CPD accredited. Beautiful World Training Academy is an approved training provider for 4t Medical.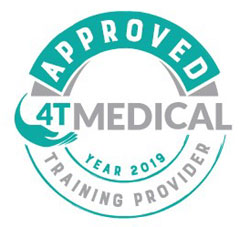 The course is CPD accredited.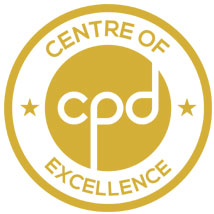 This course is insurable by insurers such as Insync, Digital Risk, Pro-Beauty , subject to other criteria being met.
Course Details
The course covers the following:
Theory:
Skin anatomy & physiology
Indications for use – including areas of treatments
Differences in peel solutions and appropriate selection to suit the client
Effectiveness of treatment – including depth and post treatment skincare
Handling adverse reactions
Appropriate combining of further treatment options
Carrying out a Consultation:
Client selection – including client medical history, drugs, and supplements list
Skin analysis and pre-treatment considerations
Contraindications and cautions to treatment
Consenting clients
Demonstration and practice session:
Client preparation for treatment – including use of topical anaesthesia
Importance of describing the sensation of treatment to clients
Effective treatment techniques
Health and safety management: including choice of equipment, safe handling of chemicals, and equipment management
Number and frequency of treatments
Use of homecare products
Treatment records:
Maintaining client records
Post treatment advice
Importance of treatment insurance
What Will The Course Give Me?
This course gives you the knowledge and practice for you to gain the confidence to carry out Chemical Skin Peel treatments effectively.
This course carries 7 CPD (Continuing Professional Development) points.
Entry Requirements
Students must hold a minimum of NVQ Level 3 in Beauty or above
You must bring proof of your qualifications
Students must be 18+
Students are each asked to bring a model
If in doubt - or for further information - please contact us via the form above.
Price
Please note: All beauty products required for the course are provided by the academy.



Special Offer: Contact us for latest special offer pricing.
Fully inclusive of fees, beauty products etc- no hidden charges!

Why Study With Us

Small class sizes
, allowing us to focus on your needs as a student.
We want you to thrive and go onto to enjoy a long career in beauty.

Our courses are short term and intensive allowing you to train whilst in your current employment and around childcare and give you the recognised qualifications

Highly experienced & qualified tutors to ensure you receive the very best training possible. Our tutors keep up to date with the latest treatments and techniques and maintain their knowledge in this fast paced industry.

Beautiful World Training Academy is well equipped with the latest equipment, technology and products essential for the professional course., and is attached to the Beautiful World Salon enabling you to see and experience what it is like to work in a real salon.
About Us
We are an independent Beauty Training Academy and Beauty Salon with two locations in West London - Twickenham & Hounslow.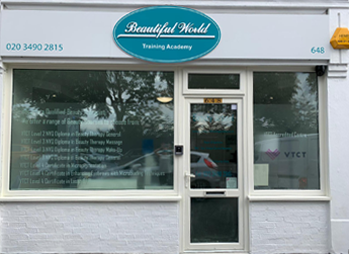 We are happy to hold the status of an approved VTCT training centre
Our People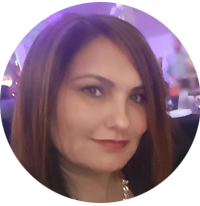 Headed by the principal & owner -Sally - Courses are delivered by a team of dedicated tutors who have a wealth of experience in the beauty industry.
Our beauty school was formed through passion for beauty and the desire to help others achieve their goals.
Sally is very passionate about the beauty industry, and after practicing beauty therapy for many years she took over Beautiful World. .
What Our Customers Say

"I just wanted to say a BIG thank  for giving me an excellent training experience at your Beauty academy. I thoroughly enjoyed the VTCT  NVQ Level 3 Beauty course and thanks to you and Kay who are brilliant at what you do, the course was so good. I will miss coming in on Tuesdays."


"I appreciate the support and guidance provided throughout the course. I totally recommend your training school to anyone who wants good training, unlike other beauty schools,  I won't mention, you were very professional and thorough throughout. Thanks again."   
 

"Excellent courses tutors very good Tutors are very patient and explain everything clearly."  


"Course was really nice and the tutor were really helpful! Now I feel more comfortable when I do waxing and have a full Level 2 qualification! Thank you so very much!"